The Hoods Woods website surival.com has been updated to present you with a fresh new look and new functionality for your convenience.
The page you are looking for can now be found here.
Please make sure to update your links and bookmarks with the new address because this page nor this site will be receiving any future updates. If you would like to be sure to keep up with what the Hoods are up to, you will want to take advantage of our new site.
Webmasters:
If you are reaching this page during a test of your links, please make sure to update your link with the new link found above to ensure that your visitors are getting the most current and up to date information.
Hoods Woods

Wilderness Video Productions
The World Leader in Survival Instructional Videos!
Last updated 12/18/09

Hoods Woods Magazine!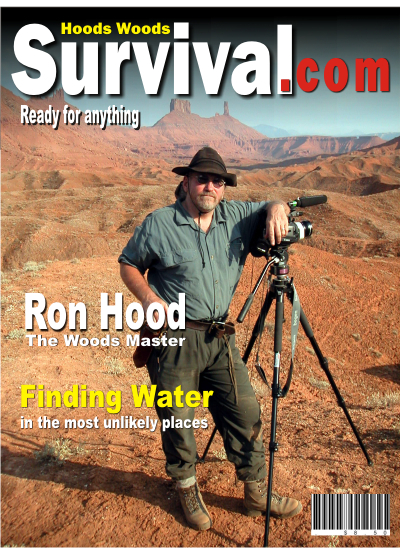 Click HERE to subscribe!!!
Or to Advertise or submit your articles
Click HERE

Over 4 hours - 4 videos + Free shipping 24.95! Click!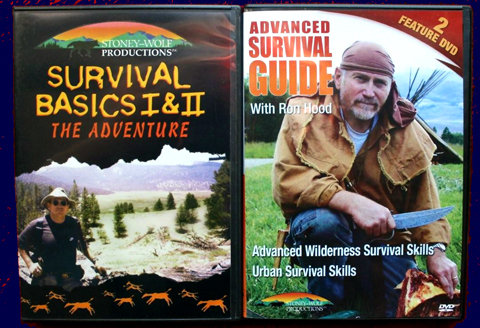 With the summer here why don't you take some time for yourself and do a little Survival Camping!
Remember, the wilderness is the least expensive and probably the most entertaining vacation you can take. Do it safely! Check out our survival videos!
Coming in August... a super primer for families and couples!
"Family Camping"... This video will teach you the basics for a safe, fun wilderness adventure. Even if you just want to start camping, this is the video to get you started.

LATEST RELEASE!
We finish the 3 part Bronze Series with the skills you need to cast bronze and help your economic survival!!!

BRONZE 3!

(Woodsmaster Volume 20)

Video Deals?

Something Cool... Check out our YouTube Channel!


Copyright ©1998 Hoods Woods. All rights reserved