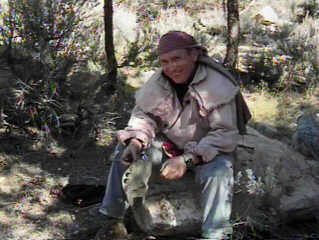 Hosted by Ron Hood
---
Volume 2 covers survival priorities, shelter techniques (location, construction), the Firebed, Heat loss mechanisms, insulating techniques, natural phenomena related to shelter and a bunch of special Woodsmaster© wilderness tricks. It includes "Fist time" estimation and height and distance estimation, including "The Rule of Thumb" and "Flip over Stick". Also included are special tricks for utilizing trash found in the wilderness.
This video could save your life!
---
Ron Takes you into the high mountains to learn extreme weather shelters and introduce you to the survival priorities.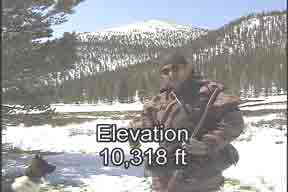 Ron explains the heat loss mechanisms that effect the human body in a survival situation and shows ways to avoid them.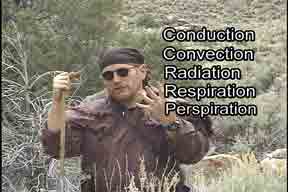 Learn about how wind effects the body and some of the tricks you need to know to avoid the "wind chill factor"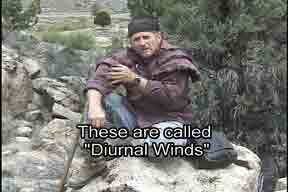 See how these thermometers help you to learn where the best site is for shelter and why certain sites can kill you.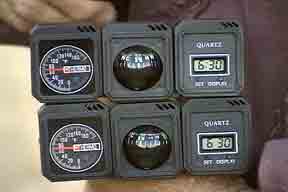 See how you can evaluate your shelter candidates. This process only takes a few minutes and can make all the difference.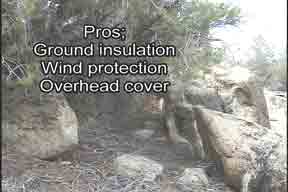 Learn the details of the heat loss mechanisms and see how much they can effect your survival chances.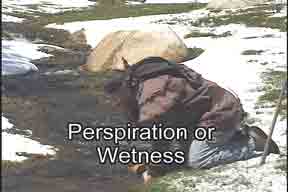 A really good bed will not only save your life, it's comfortable… A good reason to stretch out and relax.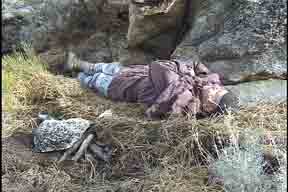 Learn some very cool time telling techniques and find out how these tricks will help you when you build the firebed!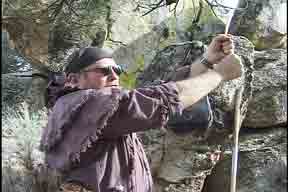 The firebed is an ancient technique for surviving extreme weather conditions. Learn the tricks for making a good one.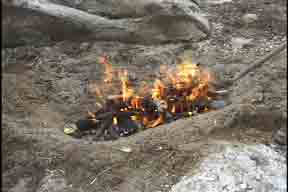 Find out how to estimate the height of objects and then how to use that information in your shelter selection process.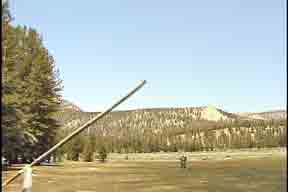 Learn some unusual shelter alternatives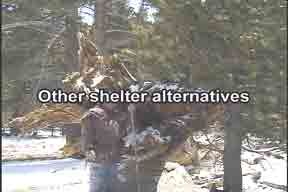 Find out about the "Rule of thumb"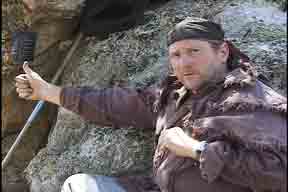 Make a cool candle holder from junk you find in the wilderness!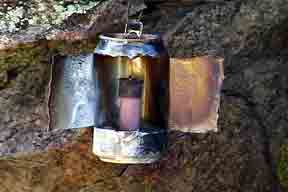 When you finish this video you'll have all the essential tricks you need for finding shelter in cold weather. In upcoming videos we will explore desert shelters as well as snow shelters.
This video is filled with over an hour and 20 minutes of critical BASIC survival information!
---
Each DVD only $15.95
Order information Here or call
Orders and information: (208) 651-6309
MasterCard, Visa, American Express, Discover, Check, or Money Order