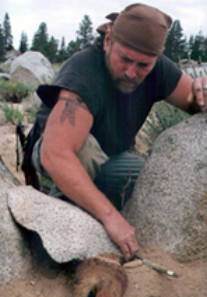 Hosted by Ron Hood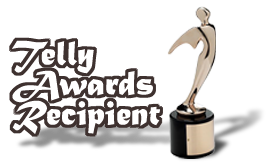 Now Contains "SLO-MO" Cam scenes for extra detail on Trap action!
---
With Volume 5, you won't go hungry!
We thought long and hard before preparing this volume of the Woodsmaster. The more we thought about traps and trapping, the more we realized that this sensitive subject is one of the most important wilderness skills! After shelter and water, food is the key to survival living in the wilderness.

This volume of the Woodsmaster deals with the essential skills, techniques, ethics and designs for efficient survival trapping.
These images are taken from actual video footage
---
Maggots or Marmots? Take your choice!
Don't you be trapped… hungry!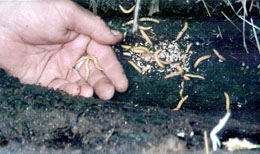 Here's what you'll learn in Woodsmaster© Volume 5
Traps and Trapping:
Trap Ethics
Trap safety
Rules for survival trapping
---
Learn how to make and set Machine and Holding-type traps
Learn about different trap "Engines"
Ojibway bird trap (2 types)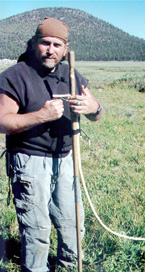 ---
Figure Four trap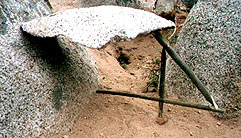 ---
Snares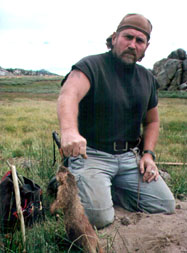 ---
Two stick deadfall
Quail cup trap
A deer snare
Drowning type snare
"X" cut traps & Timing sticks
"Twitchups"
The nail trigger & the "Hood Lunch Launcher"
The Wishbone trap & the Hood Wishbone trigger modification

Woodsmaster tips and techniques:
Hand fishing!
Tracking tricks
Wilderness Vise
Identification of good trapping sites
Cutting snare wire without a cutter
Snare wire reel
…and there is much more!

Traps and Trapping is 88 minutes long! Amazing!
Notice: All game killed in the making of this video was eaten!
Warning! You will see game trapped in this video!
(We will alert you so you can fast-forward through this portion if you choose)
---
Each DVD only $15.95
Order information Here or call
Orders and information: (208) 651-6309
MasterCard, Visa, American Express, Discover, Check, or Money Order